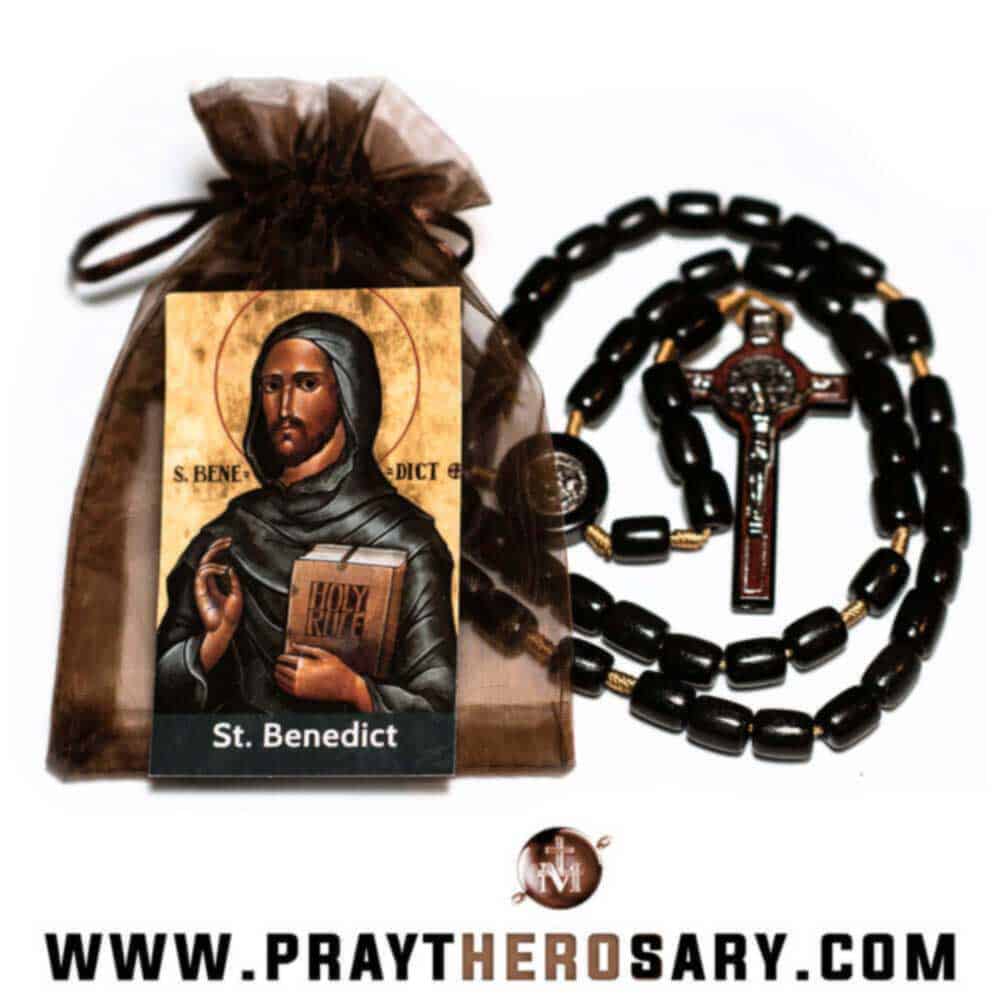 Well what do ya know? After YEARS of writing the words "Pray The Rosary" hundreds if not thousands of times, only tonight did I notice that when combined together it has the word HERO  in it. haha. YES! So do you want to be a Hero? Pray The Rosary! 
🙂 Check out pictures and look at how it's written.
P.S. This is my all time FAVORITE Rosary. It's super solid, heavy duty and feels like a real weapon in hand. I own like 10 of them and one is always with me. I even take it in the pool and hot tub with me. They are super durable.
If you want one you can get one here on this link: https://praytherosary.com/…/saint-benedict-rosary-heavy-du…/
This week only save $7 bucks when checking out. Just use the code ADVENT at the check out.
Oh yes, this is a Benedictine Rosary, that is it has the Saint Benedict medal in it in two places. The Saint Benedict Medal is the oldest Catholic medal in the church. It has an amazing exorcism prayer on it in Latin that says this:
The Holy Cross be my light;
Let not the dragon be my guide.
Begone, Satan,
Do not suggest to me thy vanities!
Evil are the things thou suggest,
Drink thou thy own poison!
—————————————————————–
Be a HERO ~ Pray The Rosary!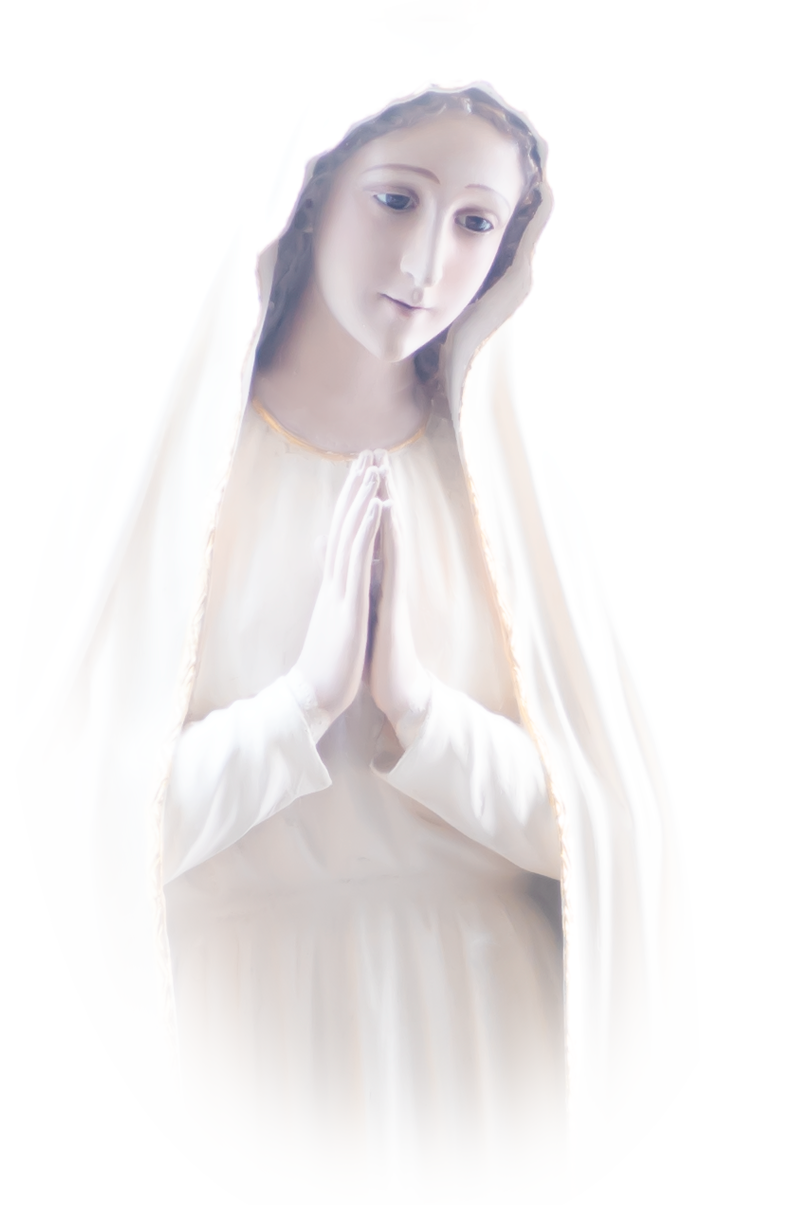 THAT YOU MAY BE A SAINT
It is our hope to inspire in your soul and help you understand the real possibility, either for the first time ever or to reinvigorate in your mind a truth you already know, that is, YOU can be a saint, a great saint, if you want to be. You are called to be a saint and God would not call you to be one if He didn't provide all the means to be one.  Of course, one of those means, one of the simplest and most powerful means….  is The Most Holy Rosary of The Blessed Virgin Mary.  We hope you will find the many resources on this website helpful in inspiring you to be what God calls you to be… nothing less than a great saint.