TRUE STORY: He was going to kill her… but she had a ROSARY!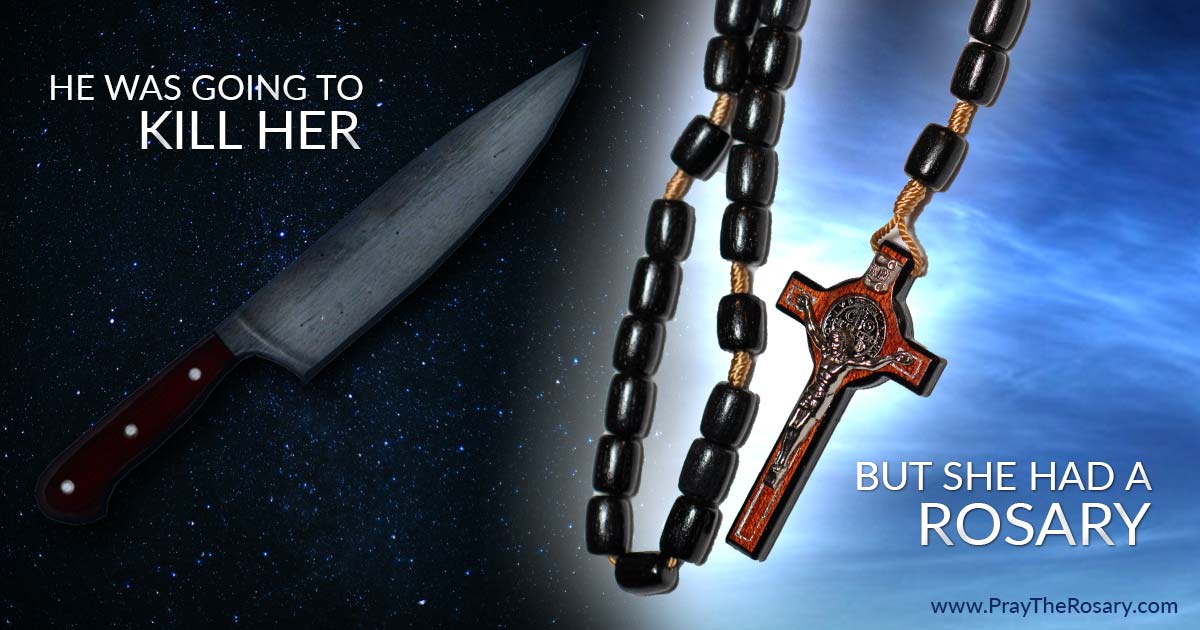 My friends, this has to be one of the TOP TEN most powerful ROSARY stories in our lifetime, well at least that I have heard anyway. Father Calloway tells it with passion! It's a super short 2 minute story, but super powerful! It's so worth watching this video… and sharing for the love of Our Lady. The Rosary can change any situation. Make a resolution to make it a part of your daily life! P.S. Our Lady loves you so much!
P.S. Would you like to have the Rosary below IN YOUR HAND? Over the 25 plus years I have used Rosaries, this one is my personal favorite.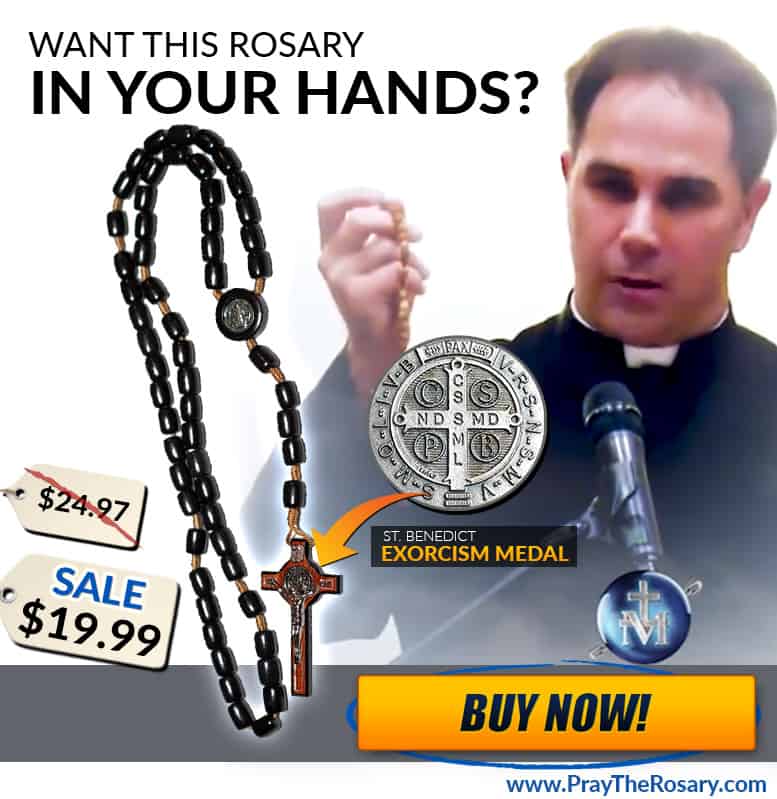 REMEMBER PLEASE, if this story touched you, please considering sharing. Help this message reach to the ends of the earth. Use the share buttons below.